SMART FEATURES
Customize your watch in no time with a simple drag and drop interface in the LANZOOM app. Here is a selection of smart features that you can choose from to make your own LANZOOM experience.
MAJOR FUNCTION
Vibration Reminder
A gentle vibration on the wrist notifies you only by the people and goings-on you care most about.
Motion Tracking
Set a step goal and monitor your progress directly on your wrist. Let your smartphone analyze your activity for deeper insights.
CAMERA REMOTE
The built-in camera remote lets you switch places, from always being the person behind the camera to sharing the moment with your friends in front of it.
CONTROL YOUR MUSIC
LANZOOM gives you total control of your listening experience, whenever and wherever you want.
REJECT CALL
SILENT ALARM
REMEMBER THIS SPOT
STOPWATCH
NEVER CHARGE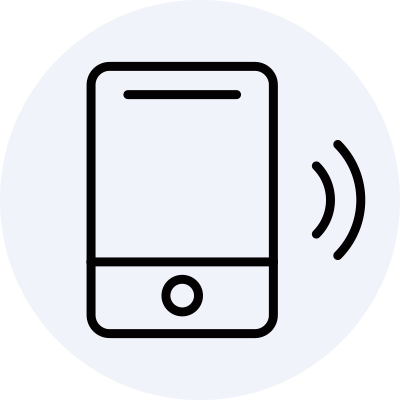 FIND PHONE